Storage Unit Clean Out Service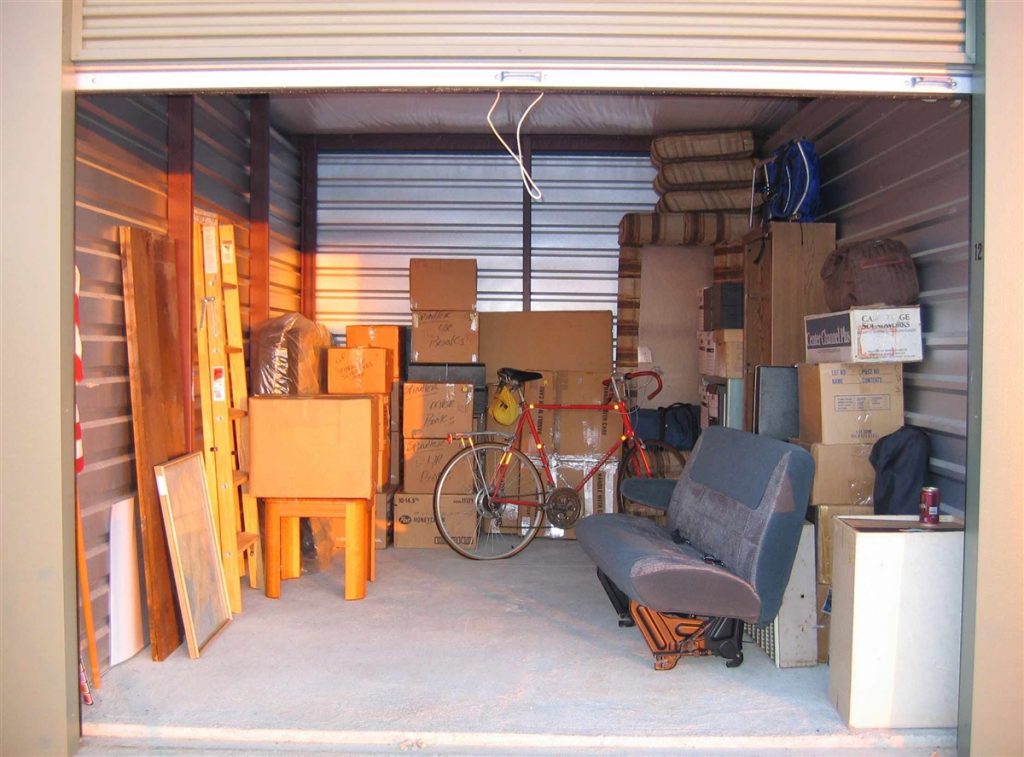 STORAGE UNIT CLEAN OUT SERVICE
Still paying for that storage unit with stuff you don't need anymore? Don't throw your money away on useless junk.

Our storage cleanout service can help you declutter and remove unwanted things in your storage unit. Whether you just want to remove a few items or need an entire storage unit cleanout, we can help.
What You Can Expect
Our storage cleanout service doesn't discriminate. Your storage unit may be filled with items you may still want to use someday or things you'd rather have gone.

Whatever the case, when you ask for our help, you can expect us to complete the job without any problems. Our specialists will help remove the junk in your storage space so you can repurpose the space or get rid of it all together.

You don't have to worry about your stuff as well. If there is anything still useful in the pile we remove from your property, we make sure to recycle or donate them. After all, one man's trash can become another man's treasure.
What We Remove
Big bulky cabinets

Old furniture

Broken appliances

Old boats

Rusty cars

Random useless items in storage
We car remove almost anything except for radioactive and hazardous waste. For hazardous waste removal, please contact the experts in your local area.
We're Flexible
Although based in Las Vegas Henderson Nevada, some of our customers call us from out of town to ask for our storage cleanout service. We have no problem with that!

We can work with your flexible situation and provide you the best solution for your storage unit cleanout project.

Just give Vegas Junk Removal Service a call, send us an email or book online to schedule your storage cleanout needs with us. Our specialist will be more than happy to assist you with the service you need.
VEGAS JUNK REMOVAL SERVICE