Furniture Removal Service
Are you looking for Furniture Removal Service near Las Vegas Henderson Nevada. Call
Vegas Junk Removal Service
for the service.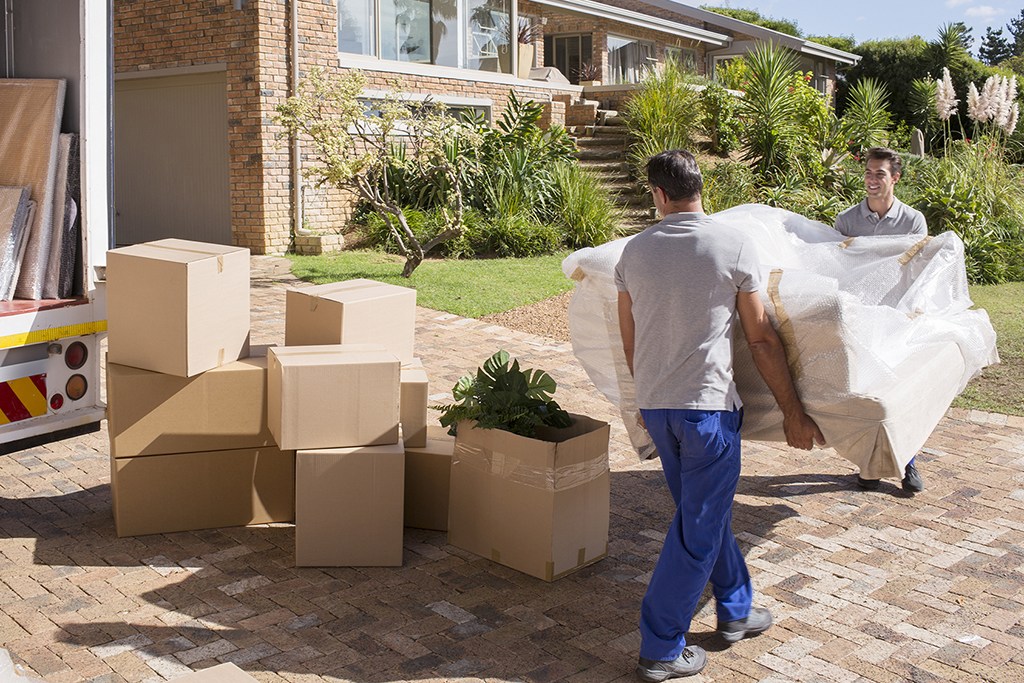 Looking for a Furniture Removal Service near Las Vegas Henderson Nevada ? Vegas Junk Removal Service is offering Furniture Removal Service in Las Vegas Henderson Nevada and surrounding area. Do you have some old furniture lying around just taking up space? Or perhaps you have a house full of furniture that needs to be removed? No matter where the furniture is located our furniture removal service can remove it.

Cost of Furniture Removal Service. Call us now for Professional Furniture Removal Service In Las Vegas Henderson Nevada.
Request For A Quote Now!
You don't have to haul all your unused furniture into your car and drive it all the way to the dumpsite. With our furniture removal service, you just need to point out the furniture pieces you want to remove and watch as we get rid of it for you.
We remove furniture from offices, apartment complexes, storage units, homes, rentals, and anywhere else you might have some unused furniture lying around.
Whatever they are, wherever they are located, we can declutter your area for you.
Eco-Friendly Disposal
If you're worried about where these furniture items end up, you don't have to worry. Our furniture removal service doesn't just get rid of everything we pick up. If the items are still usable then we repurpose or recycle them. After all, one man's junk may be another man's treasure.
How It Works
Interested in the furniture removal service we offer? Just give us a call, send an email, or even book online to schedule your furniture removal with us at best possible time.
Perhaps you want to know how much our junk removal service will cost you first. No problem! Just click on the pricing page to get a quote on the service you need.
Items we take:
Bed Removal

Dresser Removal

Couch Removal

Sofa Removal

Recliner Removal

Table Removal

TV Removal
VEGAS JUNK REMOVAL SERVICE