Are you looking for Dumpster Rental Service near Las Vegas Henderson Nevada. Call
Vegas Junk Removal Service
for the service.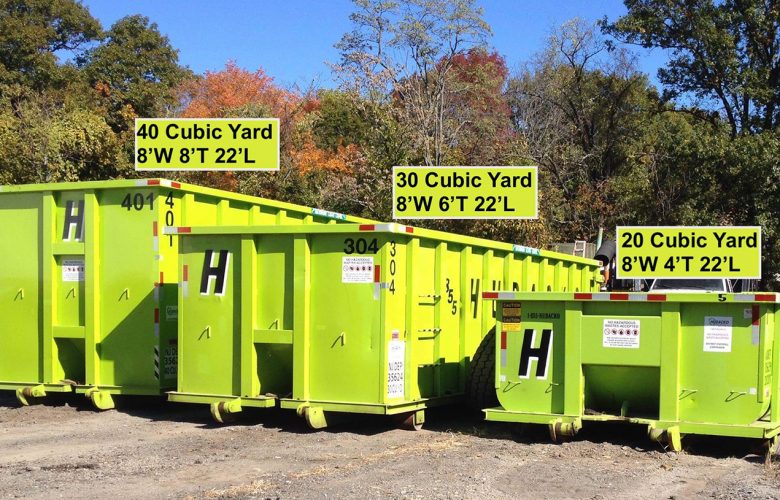 WE DROP IT OFF, YOU FILL IT UP.
When you make a mess, On Vegas Junk Removal Service will carry it away. We offer dumpster rental for residential and commercial clients. We have two sizes of roll-off available to take care of your junk, no matter how large and no matter how heavy.
We can drop our trash bins off anywhere in the Vegas Junk Removal Service and they can be rented starting at $320 for 10 days. These dumpsters are designed to fit perfectly in your driveway. The 15 cubic yard model takes up just as much space as one car. Once you've completed your project or your rental term comes to an end, we'll haul the dumpster off along with the junk inside.
Our roll-offs are perfect for extensive landscaping, remodeling, construction, and more. No matter how you make your trash, our dumpsters will make getting rid of it easy!
Why a Roll-Off Dumpster?
We know that projects around your home can get messy. Whether it be a home renovation project, a yard clean-up, a garage clean-out or a new-home construction, a roll-off dumpster is the perfect way to dispose of unwanted items and materials. We drop it off and pick it up, so you can focus on getting the job done.
How big is the Roll-Off Dumpster?
We offer two sizes of roll-off: 22-cubic yard and 15-cubic yard. We'll help you choose the right dumpster for the job,
The dimensions of our roll-off trash bins are 12 feet long by 8 feet wide by 4.5 feet tall, or 15 cubic yards.
How much does it cost to rent a Roll-Off Dumpster?
You can rent a 15 cubic yard roll-off dumpster for up to 10 days for $320. Our 22 cubic yard roll-offs start at 10 days for $405. For more specific pricing, call us and get a free quote!
How can I rent a Roll-Off Dumpster?
The best way to rent a roll-off dumpster in the OKC-metro is by calling On Call Vegas Junk Removal Service at: (725) 234-0677.
VEGAS JUNK REMOVAL SERVICE